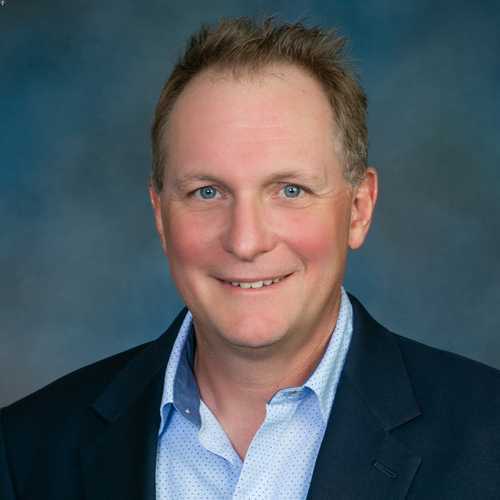 Agile Wealth is the culmination of a number of aspects of my life all coming together to help the families of software engineers put their children through college in the most fiscally viable way possible.
That requires a little backstory. I was a software engineer and moved into doing consulting work after the first couple of years of my career working for a couple of boutique consulting firms and then starting my own solo consulting company. At that point, I knew I was no longer going to have a company retirement plan, so I did the research to figure out what options were available for me in my own company and which one of the many plans was going to be best for my family.

While out doing software projects I would talk with my peers, other solo consultants, about what I had done with my company and retirement accounts, and they would have no idea any of that was even possible.
Fast forward 10 years and those conversations bubbled back to the surface. At that point, I decided to make a career change and get into the world of personal finance.
After gaining experience for seven years and seeing how the industry works, it was time to again head out on my own and launch my own financial advising firm.
Because of my personal experiences and the fact that I know the language and thinking processes of software engineers, I have focused my practice on helping those software geeks build their own financial futures.
I have further narrowed my specialization into college funding, and that requires another story around my daughter's senior year of high school and the process of getting her into college and then choosing the one that was the right fit.
In October of her senior year, she was still totally undecided about what she wanted for her next chapter, other than that she didn't want to go too far from home. She got accepted to 11 of 12 colleges she applied to, so the schools didn't really help to narrow the list. We needed some additional facts to narrow the list down to one top choice and of course, how to pay for that education was one of the factors.
Even with being in the money business, I found the process confusing and made a number of mistakes that likely cost us thousands of dollars, and perhaps that twelfth school as well, so I am on a mission to change all that for the families that I work with!
– Paul Monax