Secure Your Family's Future
Financial Planning for Software Engineers who want to "Get it Right"
MAKE MONEY You make a great income as a Software Engineer
GROW MONEY Your hard earned money will compound over time if you plan and let it build
SPEND MONEY Be intentional about every dollar that you spend by having a plan for it
Save Time and Take Back Control over your Future with a
Personalized finAGILE™ Plan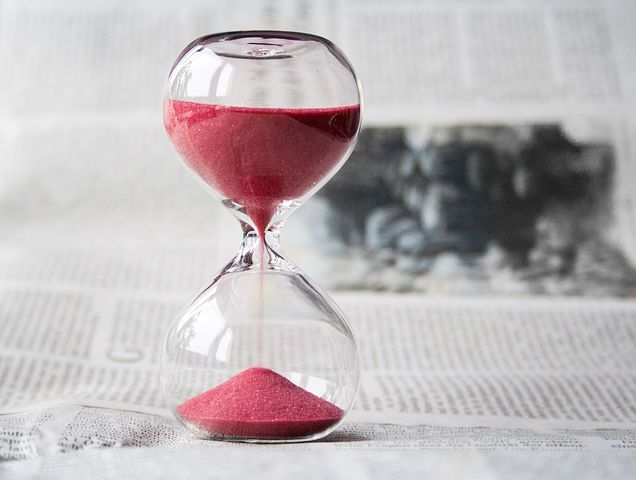 What is finAGILE Planning?
finAGILE Planning is an ongoing Process, not a one-time Project to race through, put on a shelf, and never revisit.
Our finAGILE Planning Process resonates with software engineers because it was adapted from software engineering with Agile fundamentals at its core.

It is customized for each individual/family. It is adaptive and responsive to changes in life and understands that you are on a unique path through life.